---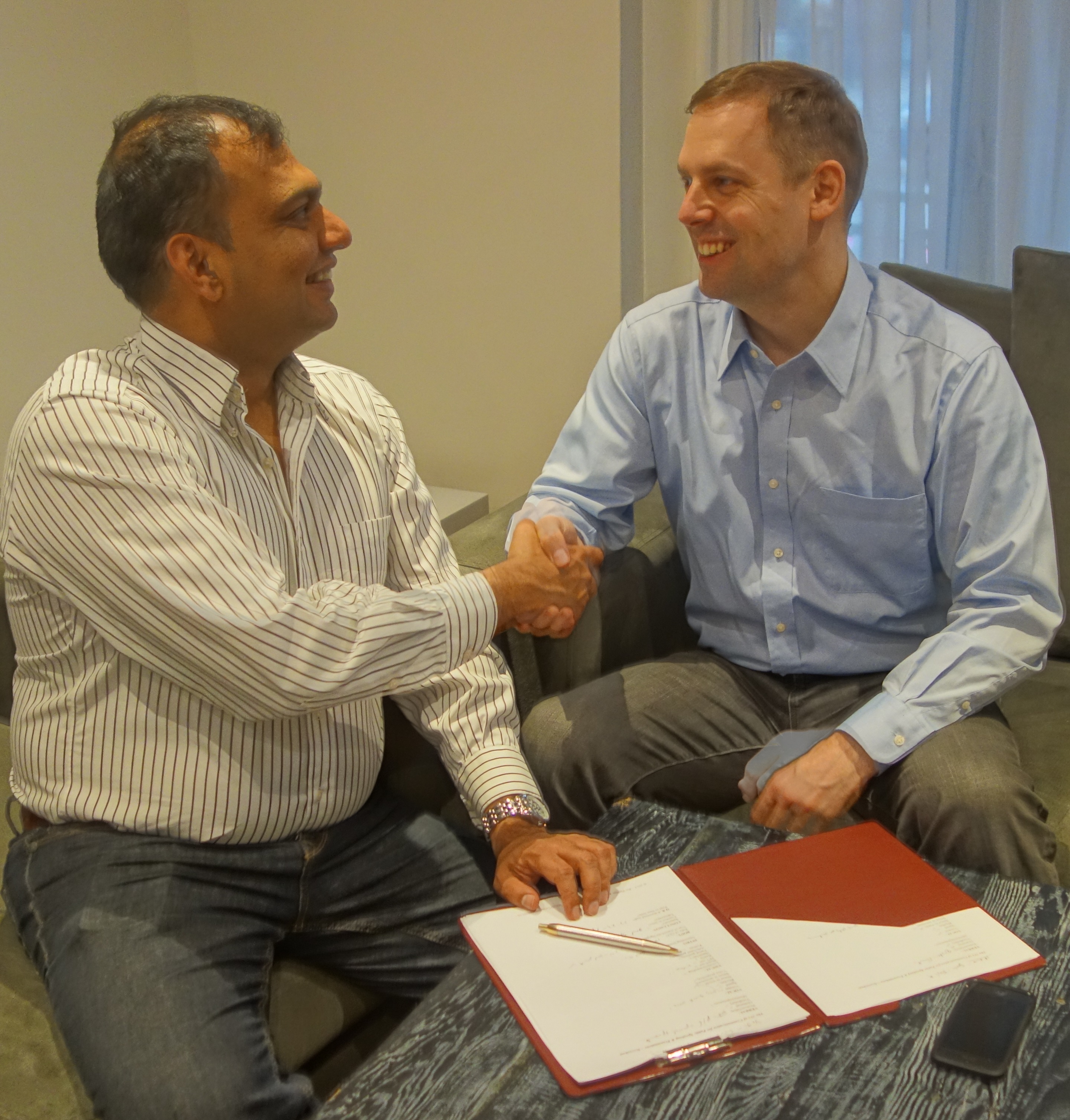 ---
Ric Phillips has been studying human communication all his life, and teaching communication skills professionally since 1998, here and abroad. Ric understands the damage caused by mis-communication or worse yet, by boring, non-persuasive communication. He believes there is no reason to accept generic or below-par corporate communications in today's world.
Mr. Phillips studied Sociology & Psychology at Brock University. After gaining hands-on experience with social work and then high-level customer service in the office world of finance, he decided to teach ESL abroad, accepting a post at a Chinese teacher's college for 2 years. After returning to Toronto Ric transferred his love of teaching communicative English to focus on business English skills, and started teaching business communication skills and accent reduction to immigrant professionals in Toronto/GTA in 2002.
Ric expanded his repertoire and became Canada's first Communication Coach in 2006, inspired to teach others to master the unique holistic system he had understood and created – the 3Vs of communication - the Verbal, the Vocal and the Visual. Ric became a certified Coach and NLP (Neuro-Linguistic Programming) practitioner, and body language expert. With his formal education, his many years of teaching and his innate understanding of human behaviour Ric founded 3V Communications Ltd., in 2007. He also joined HRPA - Human Resources Professionals Association, to further aid his understanding of corporate H.R. needs, as well as TESL Ontario/Canada and ICF (International Coach Federation) Toronto.
In 2013 he was asked to be a Program Advisor and oversee the business communication skills curriculum and seminars of York Entrepreneurship Development Institute (YEDI).
Ric writes various blogs, articles and ebooks, and is often quoted in the media, giving his expert analysis of public speaking, body language and other communication techniques of professionals, politicians and celebrities.
Please connect with Ric today to discuss how communication coaching can work for you.